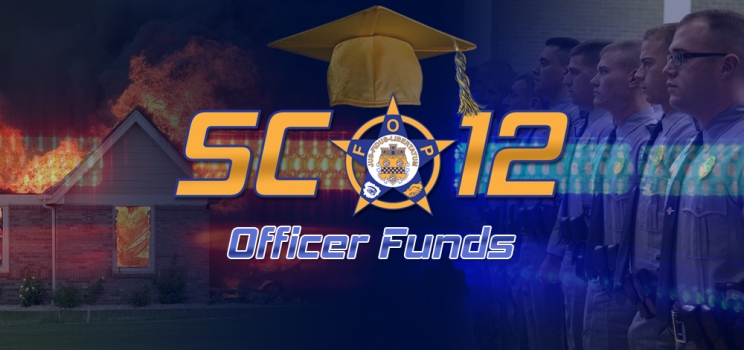 Officer In Distress Fund
The SCFOP12 officer in distress fund is utilized for officers that have been displaced or in need of financial assistance. We have made donations to officers affected from natural disasters as well as officers in desperate times of need. The fund helps to provide critical financial support directly to law enforcement officers who suffer extraordinary tragedies in the line of duty or outside the line of duty. Our assistance has ranged from incidents involving line of duty deaths to officers who have lost their homes in fires. The fund assists officers within the established chartered boundaries of Lodge 12 and they do not have to be active members of the Fraternal Order of Police to receive assistance. While this can be considered as a benefit to our members, we also collect donations to hold onto for such emergencies – and every bit goes to the purpose of the fund – to helping officers in need.
Officer Educational Fund
The SCFOP12 educational fund is set up to be utilized for the support of additional training opportunities as well as for scholarships for our members. As technologies change and new law enforcement techniques are established, it is important to keep learning more whenever possible.
Officer Memorial Fund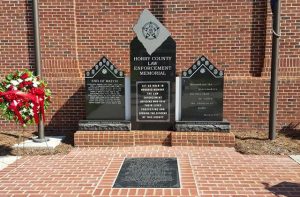 In downtown Conway, next to the Horry County Government and Justice Center, you will find a beautiful memorial, that honors the brothers and sisters that have given the ultimate sacrifice while protecting and serving the citizens of Horry County. The Lodge holds a memorial service in May of every year to honor these officers.