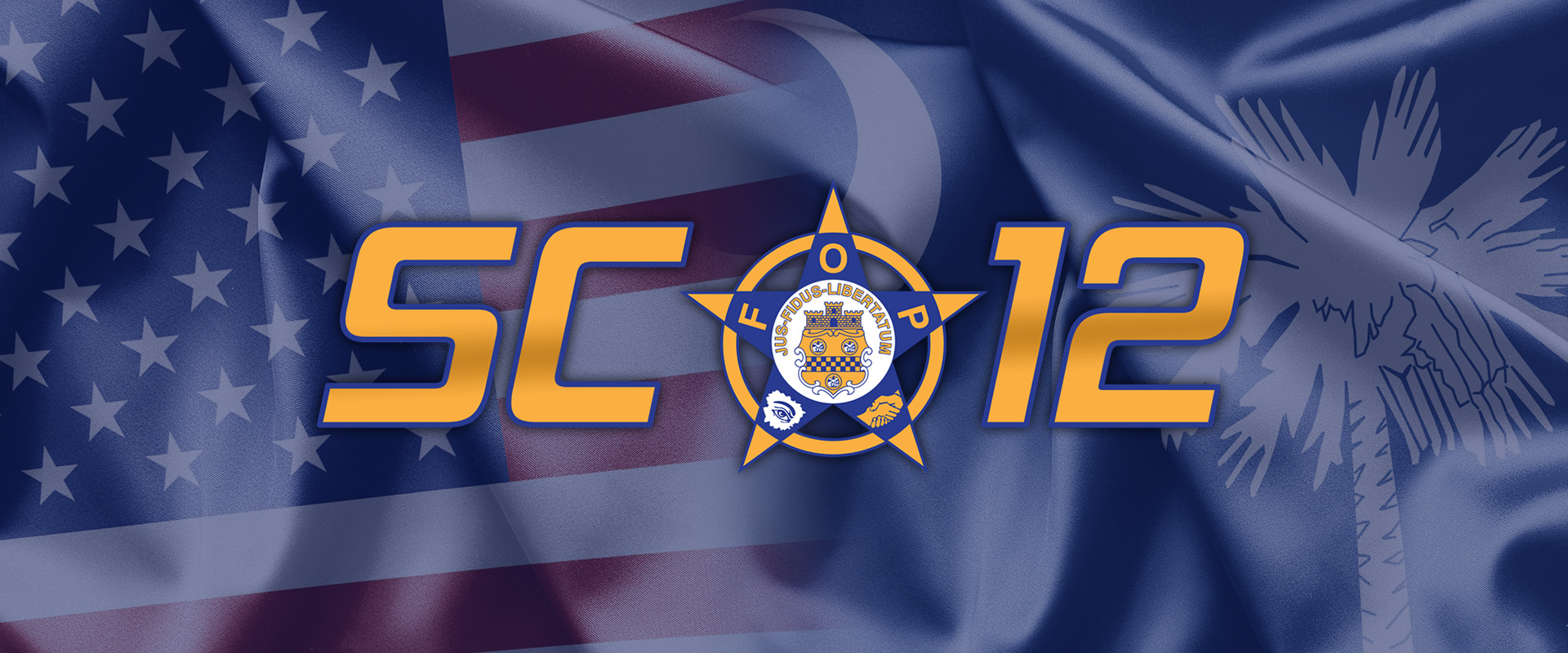 Dedicated to the betterment of our members and our profession
The Coastal Carolina FOP Lodge 12 is an active Lodge of the Fraternal Order of Police based in Myrtle Beach, South Carolina. Our Lodge serves the northeast corner of South Carolina – our members include retired and active law enforcement officers living in the counties of Horry, Georgetown, and Marion.
Our lodge supports many great causes in our community.