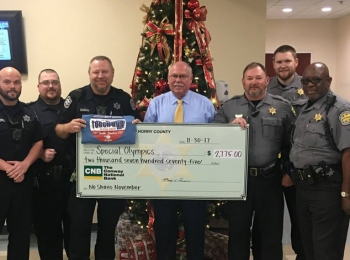 The Horry County Sheriff's Office participated in "No Shave November" again this year to benefit the Special ...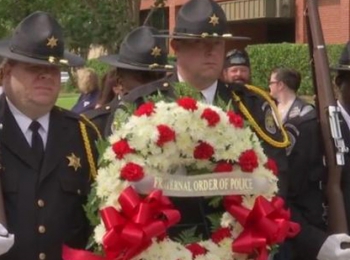 In May of 2017, the Coastal Carolina Fraternal Order of Police Lodge 12 held their annual Memorial Service at the ...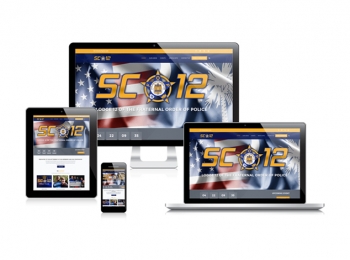 The Coastal Carolina FOP Lodge 12 is glad to announce our brand new website! We welcome you to learn more about us ...